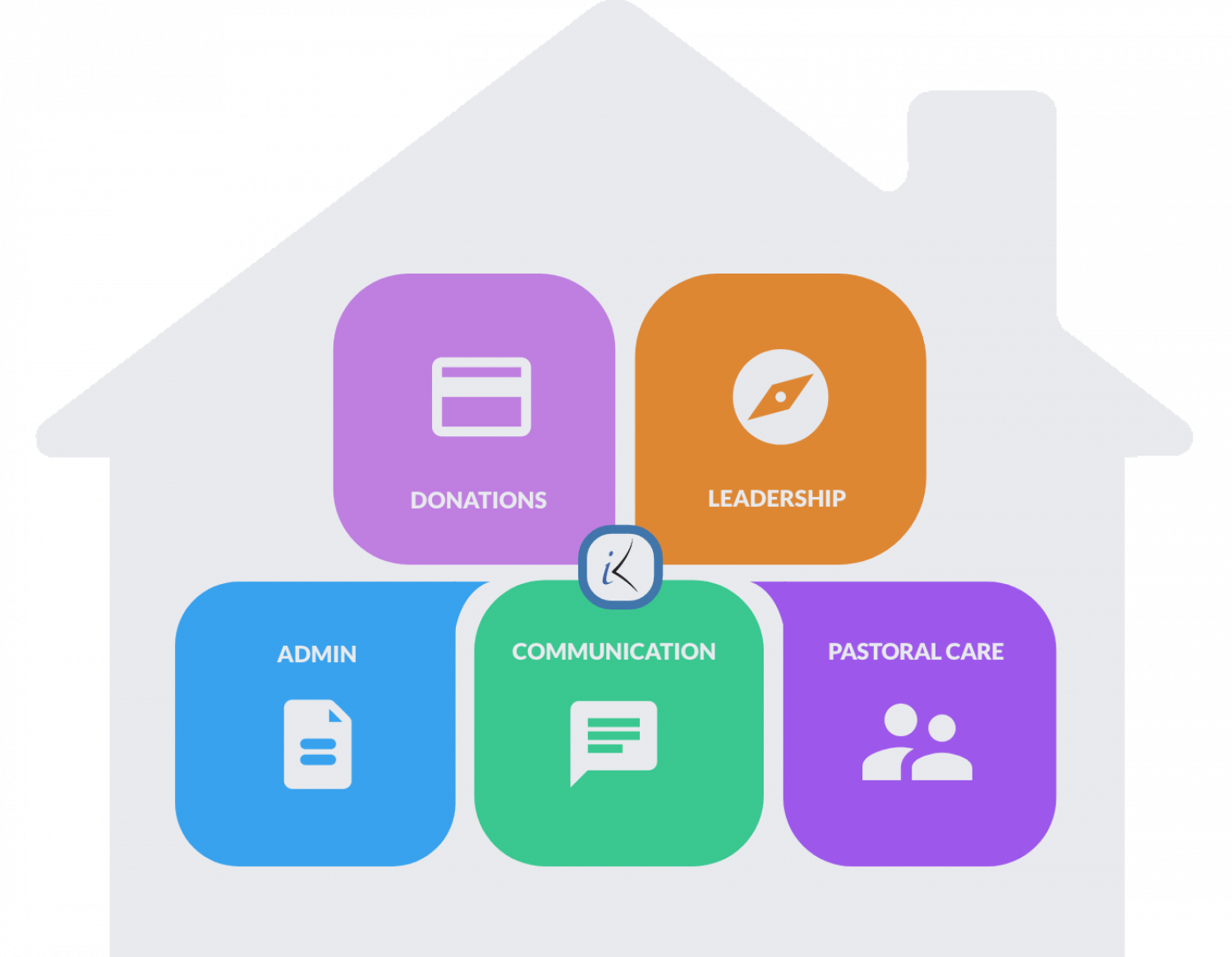 The Church Organiser is built by the team behind iKnow Church, the Church Management, Administration and Donations platform. If you're looking to advance beyond recording details for those involved in your Life Events, and looking for a way to manage your congregation, improve communication across the church and even manage your Electoral Roll, then iKnow Church is the tool for you.
The Church Organiser is built on the iKnow Church platform, which means that you're able to try tools ranging from Rotas and Scheduling, Child Check in and Abacus and Metrics to help you transform your day-to-day operations along with much more too, and all with one simple login!
Try iKnow Church for 30 days today, with no change to your login details. Should you decide that it is not for you, then revert back to The Church Organiser with ease.
Features include:

Create Rotas for any and all teams you might have for any events
Communicate with your entire church via email, text message and letter
Check Children and Youth into activity groups whenever they're active
Keep a tally on the significant moments in your church's life
Manage your Electoral Roll with ease
Record attendance at house groups or small gatherings to help with pastoral check in
Automated reminders of when you're on rota
Telephone support from 8:30 - 5:00p.m. every weekday.
When you upgrade to the full version of iKnow Church, whether you're on a free 30 day trial or you've signed up for subscription with us, you can receive free unlimited technical support via phone and email, including The Church Organiser. Support is available Monday to Friday, 8:30am-5:00p.m. We're highly recommended for our friendly and relatable support with a great team dedicated to helping you and your church.
If you want more information about iKnow Church, why not vist our website by clicking on the button below:
"I have found the iKnow team to be excellent from pre-sales through set up and the continuing development of the system. iKnow has helped us to improve our administrative activities and to support our ministries. The support team understand how churches work and have always been professional and knowledgeable."
St Luke's, Thurnby - Diocese of Leicester